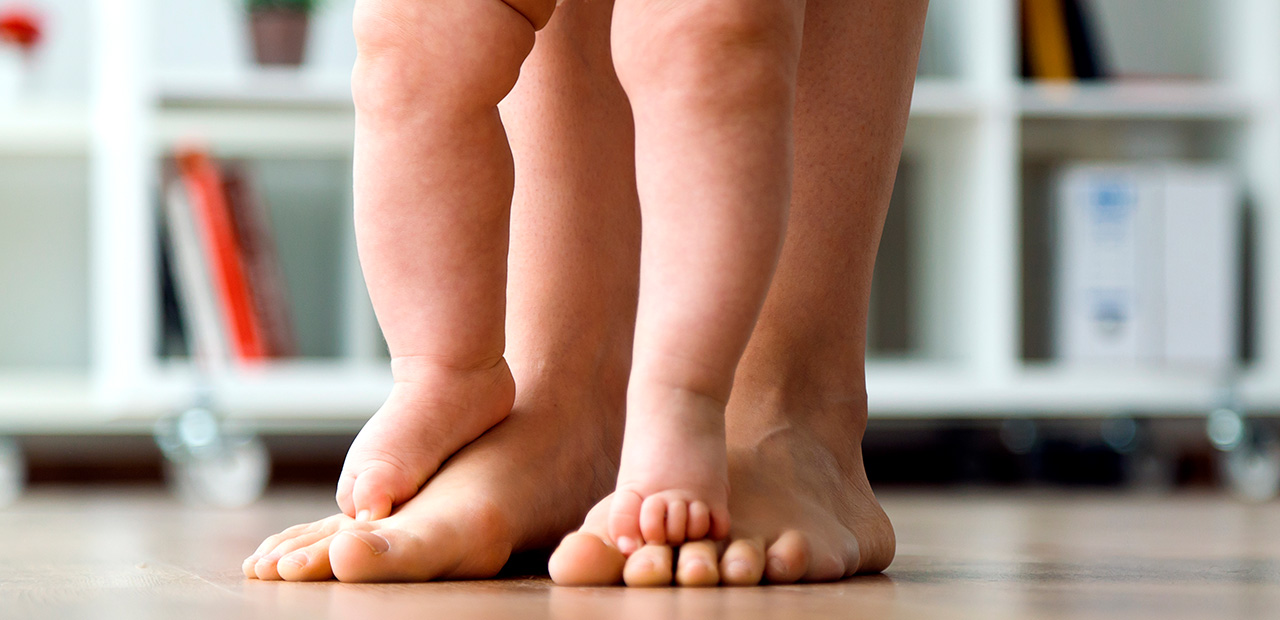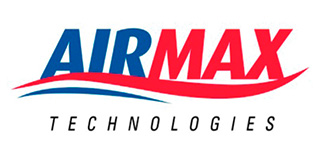 The MAXAIR™ fan coil is so compact that it fits anywhere: laundry room, attic, crawl space – you can even place it in a closet. It takes less than a third of the space of a conventional heating and air conditioning unit, with all mechanical and electrical components accessible from the front of the unit. Plus, achieve additional energy savings, temperature control and individual comfort levels by heating or cooling only the spaces being used, with optional space thermostats.
Each Maxair product features our Flexair Distribution System, ensuring the quietest operating air handler available. By using large capacity, high output coils, our product delivers more heating per volume than our competitors, which means warmer, more comfortable air, quiet operation, and satisfied customers.
THE MAXAIR PRODUCT LINE IS AVAILABLE IN THREE MODELS:
The Hi-Velocity System is an energy efficient air delivery system that can be designed to provide heating, cooling, filtration, ventilation and more. It works on the principle of pressure rather than air velocity, which makes it different from conventional systems. Its size makes it extremely easy to install inside existing walls with adjustable circular vents, eliminating "hot and cold spots" commonly found with other systems.
Our line of Hi-Velocity Mini Ducted Systems are specifically designed for use in single and multi-tenant residential and commercial applications. Our air handlers are the smallest units available in their capacity range.