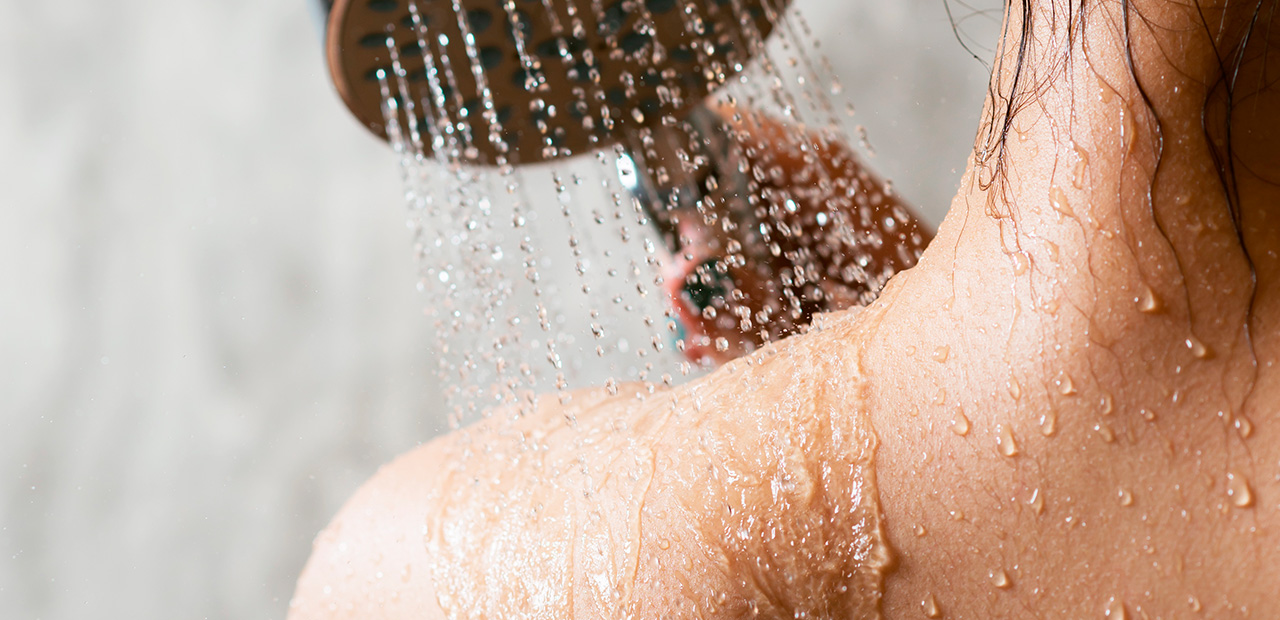 With its world-leading 97% energy efficiency, the future is now with the Glow Brand™ T180. The only system of its kind on the market, the Glow T180 holds 1-gallon of hot water inside the unit itself, within dual stainless-steel tube heat exchangers. The flexible unit mounts on the wall and takes up about the same area as a 200-amp electrical panel, with the option to set the unit to either Comfort Mode (95°F) or Eco-Mode (86°F) for additional energy savings.

Flowmax combination water heaters provide unmatched reliability, performance and serviceability. They can operate with multiple types of heating systems: hydronic systems incorporating radiators, fan coils or in-floor heating, while maintaining high efficiency levels and comfort control. Flomax has been designed with servicing requirements in mind. All the electronics are modularized in a single reliable unit. Panels, front and sides, are easily removable making all serviceable parts accessible. 
All Flowmax heaters:
Offer high performance with 98% efficiency, and come with DIGITECH©, a brand new electronic control system. 
Provide simplified controls and features.
Include an advanced self-diagnostic system providing the user a simple way to set and verify equipment operation on a back-lit display. Diagnostics are easily identified through symbols.
Contain the exclusive MULTIPLEX© technology incorporated in condensing water heaters, ensuring the highest efficiency levels are optimized through advanced hydronic circuits.
Available models: Flowmax 90, Flowmax 120, Flowmax 170